The Innovation Edge Festival
Territory of Innovation
Together with its partners, our support foundation and the Territory of Innovations project have created a new idea for the worldwide festival of science and innovation, The Innovation Edge. This year's event will take the shape of a "Knowledge Marathon." The audience will be treated to fascinating films on world-changing technology, scientific footage, and world-famous innovators and scientists.
Top ten innovations, longreads and video reports on innovations in British and foreign companies, interviews with their executives and representatives from specialized departments responsible for scientific development and digitalization, reviews of leading universities' activities in this direction, lectures and workshops of extraordinary s
The IE Festival will be a year-round event in this manner, and you may participate at any moment by just picking up your smartphone or tablet. Young scientists, developers, engineers, designers, pre-inventors, and others interested in cutting-edge technology will be able to freely share their scientific knowledge, digital enthusiasm, and the unique atmosphere of participation in the job they love as part of the project. Every day, science and innovation come closer.
Our event is the world's first of its type. Now is the moment to make a difference!
Description of the sessions
Each session will bring together everything related to a particular theme. This makes it easier for you to keep track of what's of interest to you.
All presentations will be broadcast live, but there will also be a recording. The clips will be available on our YouTube channel and on our website.
Here's what's waiting for you: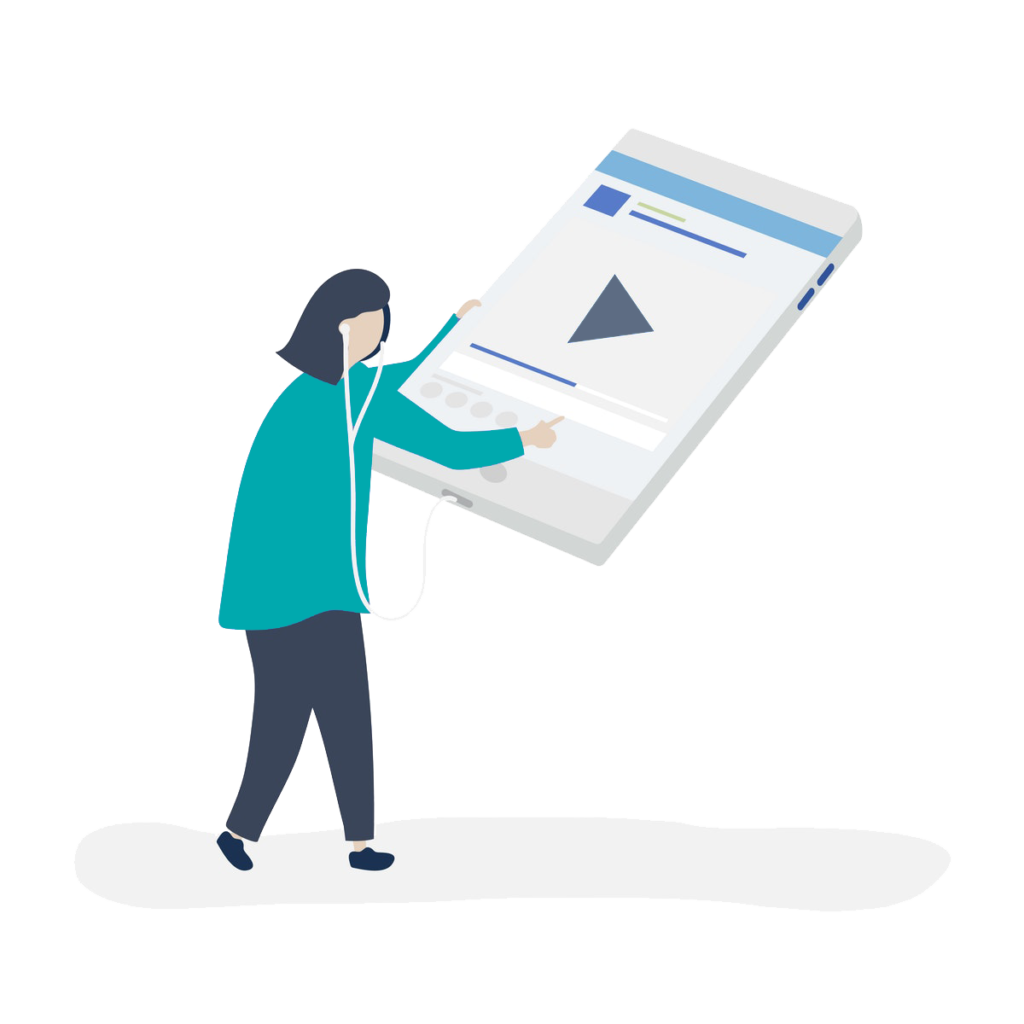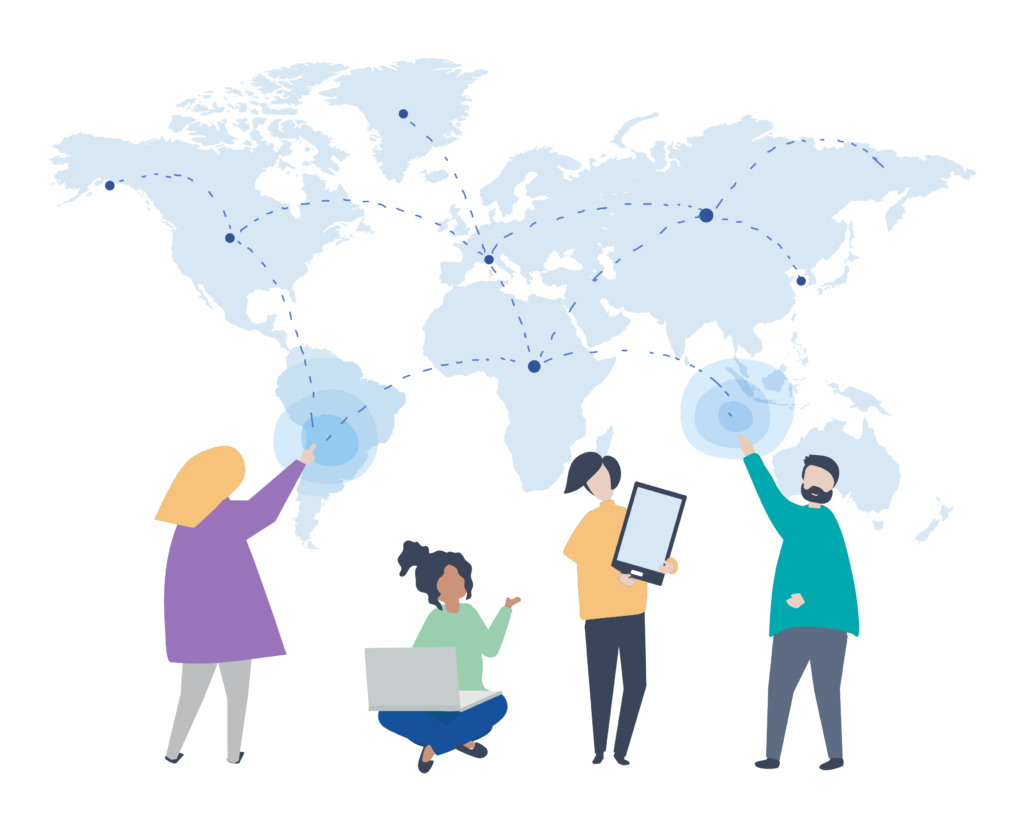 International experience. Innovations from around the world.
We value our international reputation and try to gather the most advanced speakers from all over the world.
Close integration with schools and universities.
Our regular speakers include students from different universities and different fields of study. We believe that young minds can develop innovations best and speak loudest about them.
In addition, we raffle a large number of invitations to the festival among educational institutions across the country, so that bright minds will have the opportunity to attend our conference and gain new experience and uncommon knowledge.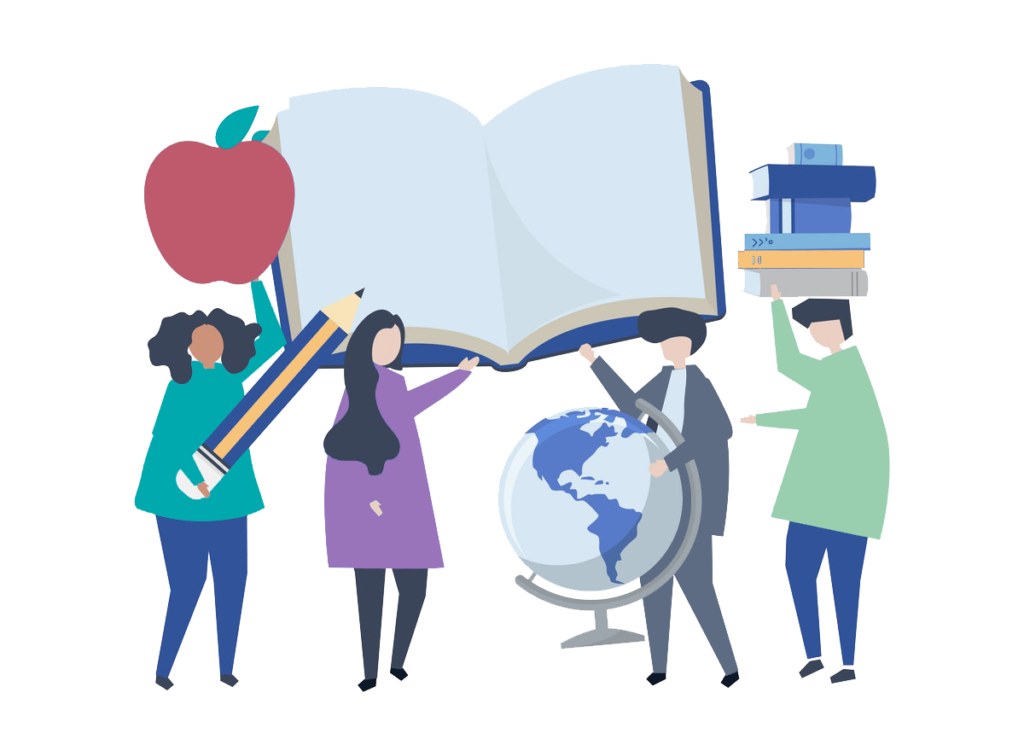 Sorry, no posts were found.
In 2018, 61 percent more professional service robots were sold than in 2017. Sales are still increasing, thanks in part to social robots. They're required to engage with those that need companionship, care, and attention. Artificial intelligence is built into social robots, allowing them to "understand" how to react to information received via cameras and sensors.
Pepper, a humanoid robot from SoftBank Robotics, for example, recognizes faces, basic human emotions, and converses through a touch panel on its "chest." The elderly, in particular, need social robots. PARO, a seal-shaped robot created by Japan's National Institute of Advanced Industrial Science and Technology, helps individuals with Alzheimer's disease cope with stress. It reacts to caressing and responds to its name with head motions. Mabu (Catalia Health) is a robot that reminds elderly people to take more regular walks and take their medicines.
Do you still have questions? Contact us right away.