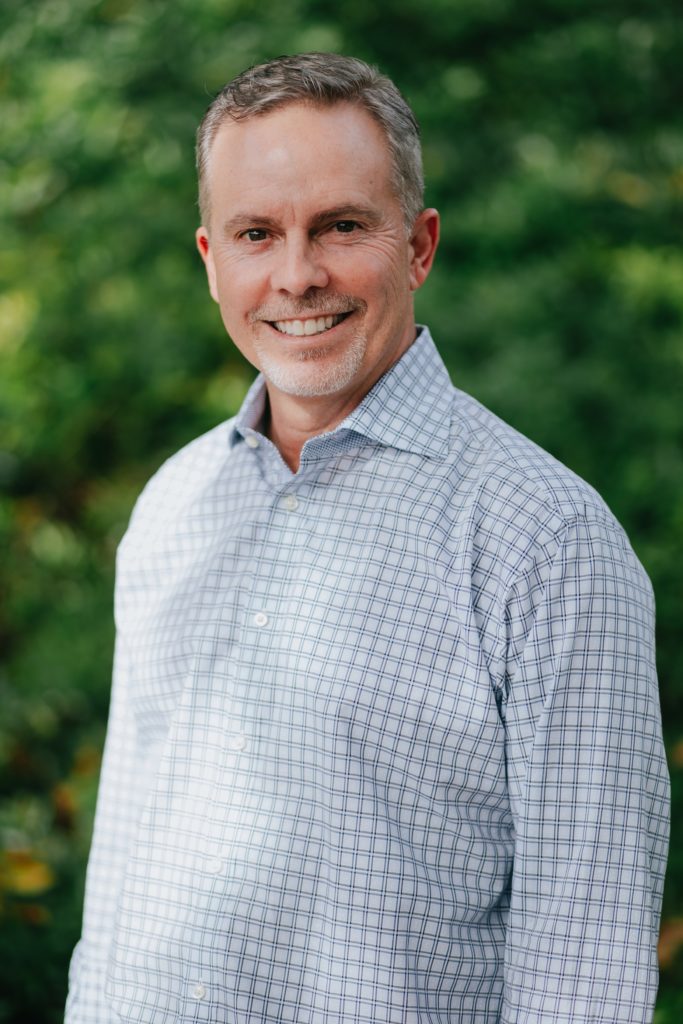 On September 18, Bob Geldof, the famed Irish singer and organizer of the famous charity event "Live Aid," will perform at the Alexela Hall with his band "The Boomtown Rats." This is the band's debut concert in Estonia, as well as the entire Baltic region.
These young individuals in 1975 had nothing to lose. Ireland appeared to be disintegrating at the moment, and corruption was causing irritation and wrath. The Boomtown Rats were formed when six Dublin suburban lads decided they didn't want to put up with it any longer and chose to fight. The band was unlike any other; they felt that rock 'n' roll was a form of musical activism, and that by doing so, they could alter the country. And they were successful! Their words were basic, but they were spoken so forcefully and passionately that they soared to the top of the charts in a number of nations. With the single Rat Trap, The Boomtown Rats became the first Irish band to top the British chart, while I Don't Like Mondays reached No. 1 in 32 countries.
Bob Geldof founded the legendary Band Aid in 1984, prompted by a television documentary on the Ethiopian famine, and co-wrote Do They Know It's Christmas. The song is still one of the best-selling singles in the world today.
A year later, he co-hosted Live Aid, a legendary charity event involving 75 artists including Queen, Elton John, Madonna, Sting, Mick Jagger, David Bowie, U2, Tom Petty, Neil Young, Eric Clapton, and many more. The performance was viewed by 1.9 billion people in 150 countries, or over 40% of the world's population, thanks to television transmission.
The Boomtown Rats took a break after 10 years of hard labor to focus on their families and other projects. Years have passed, decades have passed, and the fury that exploded in the Dublin suburbs in 1975 has been reignited. People and countries have been humiliated, with tens of millions of people losing their jobs, their homes, and their regular lifestyles. Those in power cling to it with all their might, while millions of people are displaced by the ensuing economic crises and conflicts. Those who are unconcerned with compassion and mercy are gaining power. The Boomtown Rats' words are once again relevant, appealing to people and bringing them to life.